I have fun doing this every year — coming up with gift ideas for us writers. Because in some ways, we're easy for shop for. After all, writing and office supplies can make us nearly giddy. One of my favorite gifts last year was a ream of printer paper from a friend. On the other hand, we're creative types who also enjoy the extra effort at times when we receive something particularly fun for a writer.
I've had several posts in the past with gift ideas, but let me add 10 more ideas for the 2015 holiday season. (Click on links or photos below for specific product information.)
1. Literary Paper Dolls. I remember making paper dolls as a young girl, but I don't remember getting to make Edgar Allen Poe. How sweet is that!
2. Chapter One/The End Earrings. I love literary-themed jewelry, and these earrings caught my eye. And you can find about a million other earrings for book lovers all over Etsy.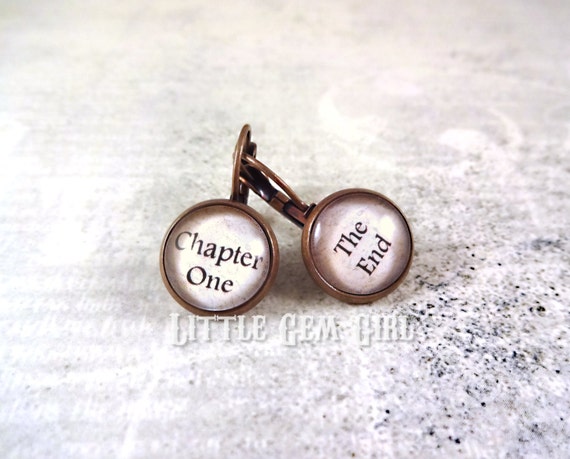 3. Novel Teas. Not every writer drinks coffee exclusively; many of us enjoy a cup of tea. Novel Teas have a literary quote with each tea bag. You can also find many book-themed teas in the fandom section of Adagio Teas, like these Banned Books Blends.
4. Aqua Notes. I often come up with great ideas for my book when I'm in the shower. Which is frustrating. But hey, if I had these Aqua Notes, I could simply jot it down right there in the moment — never losing another brilliant idea to soap and spray.
5. Book-themed coasters. Out of Print Clothing is a fun place to shop, with lots of book-themed stuff, including drink coasters. Here's one of my favorite options, for the sci-fi writer or reader.
6. Writing Course Gift Certificate. You'd likely have to make the certificate yourself, but offer to pay for an online class. There are some great, inexpensive courses for writers through various sites, like Romance Writers of America­­® Chapters, Holly Lisle, and Lawson Writer's Academy — where I'll be teaching a young adult course next spring.
7. Bookmark. But not your average bookmark. Etsy has some marvelous options, like mermaid-shaped bookmarks to keep your place. (I think of fellow writer Diana Beebe every time I see this.)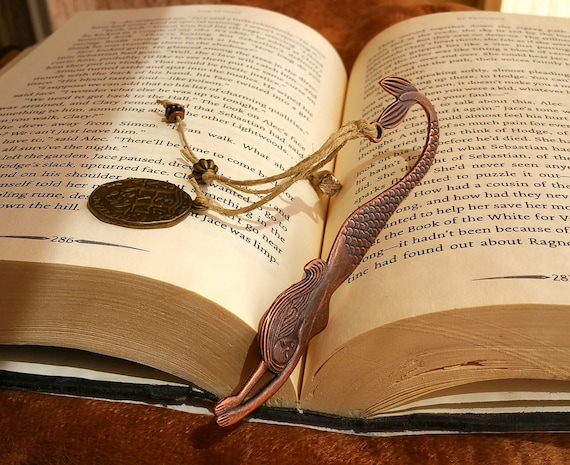 8. Shakespearean Insult Bandages. Someone bought me these a few years ago, and I adore them. No one knew how to deliver a proper scathing insult quite like The Bard. (Check out the other products too at this great website, Gone Reading.)
9. Ebook Stand. This is on my Christmas list. I don't have one of those cases that becomes its own stand, but I like reading at the table while I'm eating or whatever. You can get a stand that works for mobile devices: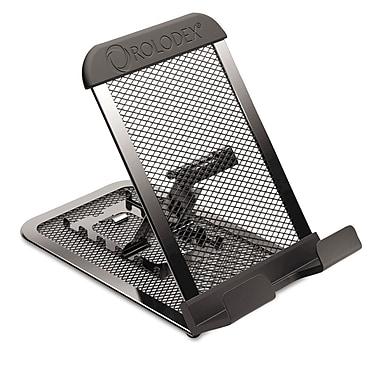 Or one that can be used for print books as well:
10. Extra laptop supplies. I take my laptop everywhere, and having packed and repacked my laptop case a number of times, I can honestly say it's far more convenient to have extra supplies stashed in your case so you don't have to carry them back and forth. Grab a mini-mouse, an extra mouse pad, or a power cord specific to your writer's laptop to make packing up and working elsewhere more convenient.
And here are my previous years' posts with gift ideas:
10 Holiday Gifts for Readers and Writers
10 Gifts for the Bookish and Writerly
Happy holiday shopping! Hope you can find the perfect gift for the writer in your life — even if that writer is you!